WrapTec is revolutionising cladding for technical insulation.
The reason is simply that it is better – faster, easier, and 100% watertight. We promise that you will find practical application of this innovative premium product from Monier as impressive as the theory behind it.
Product
Discover the outstanding features of WrapTec. We have over 25 years of experience working with this exceptional material and would like you too to benefit from it.
Applications
Take a look at some of the excellent possible applications of WrapTec and how easy it is to work with – no complicated measurements, no high-volume material supplies, and no special tools or hazardous substances required.
Handling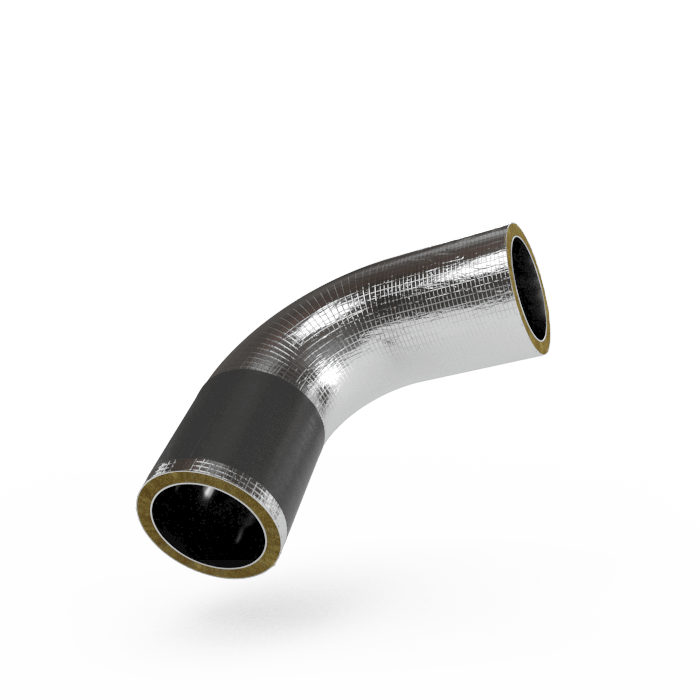 If you follow the installation sequence image by image and layer by layer, you will see how easily complex applications can be accomplished with WrapTec. Simply click on the hand and drag to the left/right.
Download
We have put together all the important information on the product and applications for you here to download. If you have any questions, please feel free to contact us at any time.
Contact
Contact
If you would like more information, have any questions or want to order WrapTec products, simply let us know. We are happy to assist and advise in any way we can and will respond to your enquiries as quickly as possible.
Contact form
Sales national & international
Axel Rump
+49 (0) 162 2560370
Technical
Oliver Dolbniak
+49 (0) 1515 9019121